Are thinking about getting your boiler serviced? There are tonnes of benefits for you to enjoy when you opt for annual servicing. Not only will extend the lifespan of your system, but it will also reduce the risk of breakdowns and help your boiler to be more reliable! Still not convinced? Keep reading to find out why annual servicing is the best idea.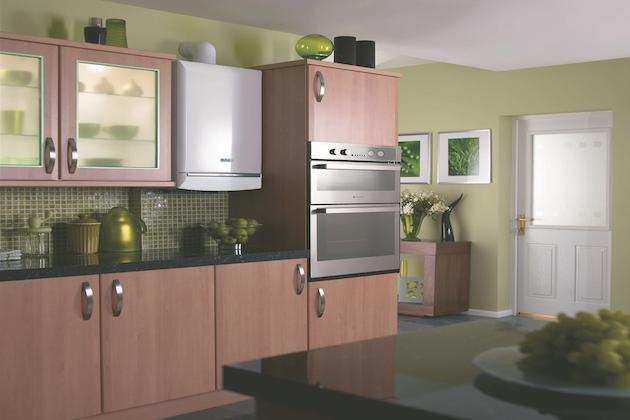 What is a boiler service?

During a boiler service, we clean your boiler thoroughly- externally and beneath the boiler cover. This removes any dirt or dust that may be stopping your boiler from working to its maximum potential. We also check for any parts in need of a repair, leaving you with a fully functioning boiler at the end of your service! During your service, we will notice any small issues and can resolve them before they turn into something more serious, preventing future breakdowns.
When should I get my boiler serviced?
Ideally, your boiler should be serviced annually. This is the ideal amount of time needed to spot small issues, but not so regular that you find yourself wasting money. We also recommend you book your service for in the late summer months (e.g. July-September). The most issues occur in the summer, as your boiler is more inactive. As a result, we can make sure your boiler is in great shape for when you begin to rely on it every day in the winter!
What are the benefits of boiler servicing?
Boiler servicing helps your boiler to work at its full potential, meaning it is free to run much more efficiently. As a result, you may find that your energy bills are lower! These savings can soon begin to mount up, which can make a real difference over time.
Getting your boiler serviced annually helps to reduce the risk of breakdowns when you need your boiler the most. This gives you peace of mind in knowing your boiler will be reliable for another year and will last you through the winter- especially if you get it serviced in the summer.
Need your boiler serviced in Hazel Grove?
We offer our boiler servicing across Hazel Grove, Bramhall, Davenport, Stockport and Manchester. Need to book your home in today? Don't hesitate to get in touch! You can give us a call on 01614565661. You can also check out our contact form or email us at info@68heating.com and we will get back to you as soon as we can!