It can be hard to know when you need to get your boiler repaired, so we have created a handy guide for you to follow. If you ave noticed any of the following signs, it may be time to call ou a gas engineer.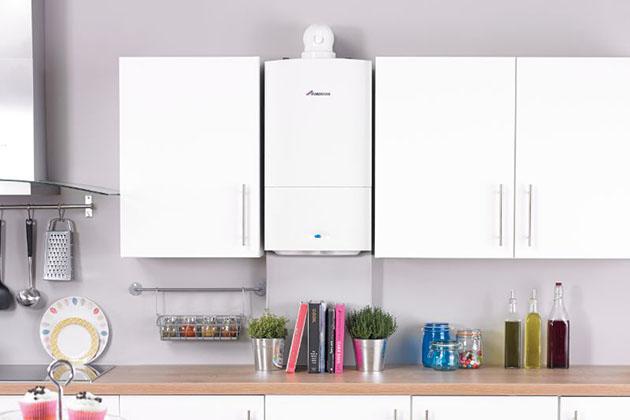 You can't rely on your boiler
If your boiler seems to be broken more often than not, it is definitely time to get it repaired. You should also be on the search for a completely new boiler, as it will be much less likely to break down! This way you will be able to rely on your boiler to work every day!
It's on the 'short parts' list
This an obvious sign of an old boiler. When your boiler breaks down, it will be hard to find the right parts for it, so your repairs will begin to cost more and more as time passes. This is just a pricey bill waiting to happen, so consider upgrading to a newer boiler.
Your boiler is starting to struggle to meet you hot water demands

If your boiler is no longer meeting your needs, it could be getting inefficient due to build-up. This can be easily rectified with a powerflush. If not, you may need to upgrade your boiler and/or water storage cylinder.
Your carbon monoxide alarm has been set off
If your carbon monoxide alarm has sounded, you need to call a gas engineer straight away and leave the house. Carbon monoxide can be fatal, so needs to be dealt with as soon as possible. Every home should have an alarm by the boiler.
Your boiler is making noises
If your boiler is making rattling, gurgling, kettling or other unusual sounds, there are some internal problems with your boiler. There is no one specific cause, so get it checked out to reduce the risk of further issues.
Need a boiler repair in Hazel Grove?
We offer boiler repairs across Hazel Grove, Bramhall, Davenport, Stockport and Manchester. Is it time you get your boiler looked at? Or are you still unsure of what you should do? Contact our team today and we will do our best to help you out. To get in touch with our team today, give us a call on 01614565661. You can also check out our contact form or email us at info@68heating.com and we will get back to you as soon as we can! We hope to hear from you soon.