Has your boiler currently broken down? If so, you are probably asking yourself whether its time to upgrade to a new boiler or simply get a repair. There is no one answer to this question and it depends on a range of different factors. Ask yourself the following questions to find out which option is best for you.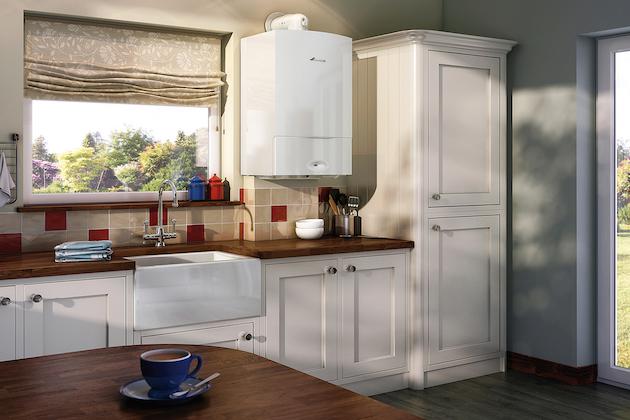 Is your boiler safe?
This is the biggest question to ask yourself- is your current boiler safe? In some cases, even after the issue has been repaired, your boiler may still not be safe. If this is the case, your only option is to upgrade to a newer, safer model. However, if a gas engineer states that your boiler is perfectly safe after a repair, then this may be all you need!
Is your boiler efficient?
If your boiler s below A-Rated for efficiency, it may be time for an upgrade anyway. This will help to ower your energy bills, as well as meaning you won't have to splash out on a repair for a while. If your boiler is relatively new, then it may already be highly efficient. If this is the case, a repair may do the trick.
How often does your boiler breakdown?
If you find that your boiler is constantly in need of repairs, or that it is broken more often than not- you need to consider how much this is costing you in the long run. While a replacement boiler may seem like the more expensive option short term, in the long run, it can be the most cost-effective thing to do. Although, if this is the first time your boiler has broken down, you do not need to worry about this.
How much will a repair cost?
If your boiler is relatively old, your repair may cost a considerable amount. This is because spare parts will be harder to find and the cost of repairs will only continue to rise. As a result, it may not be worth spending the money on a repair. Instead, a replacement may be more effective.
Need a boiler repair or replacement in Machester?
We offer boiler repairs and replacements across Hazel Grove, Bramhall, Davenport, Stockport and Manchester. Is it time you repaired your boiler? Or upgrade to a new model? Whichever you choose, our team are happy to help! To contact us, give us a call on 01614565661. You can also check out our contact form or email us at info@68heating.com and we will get back to you as soon as we can! We hope to hear from you soon.